Our history
PORRY EURL, Jean Pierre PORRY's own company, successor of the company founded in 1944 by his father, Paul PORRY (customs brokers, ship's agents and chartering brokers in the Port of Fort de France (Martinique),
The company which was also the Lloyd's Agent for Martinique between 1991 and 2021, covering the territories of Guadeloupe, Saint Martin/Sint Maarten, Saint Barths, Anguilla, Saba and Sint Eustatius, now provides expert services to the maritime insurance market.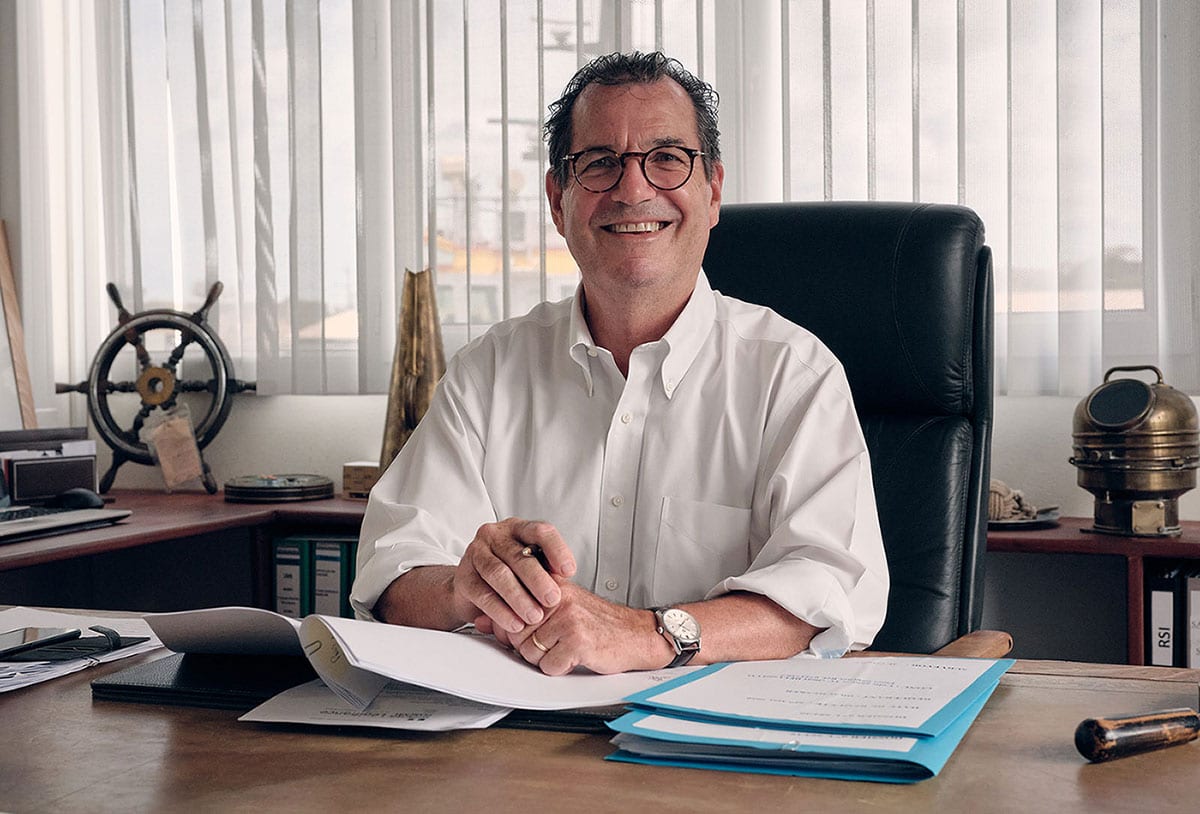 PORRY Eurl manages JP PORRY's personal mandates as Correspondent for the P&I Clubs that are members of the International Group (IG) and provides expert services to the maritime insurance market.
IN 2003, SOMARA (Société Maritime de Remorquage et d'Assistance) was founded by Jean Pierre PORRY/ PORRY EURL and Alain DEMONT, former managing director of SARA (Martinique refinery), also a recognized petroleum expert.
In July 2006, SOMARA' s rapid expansion was accompanied by SAGIPAR, a Risk-Capital company, the investment fund of the Conseil Régional de la Martinique (now Collectivité Territoriale de la Martinique) who became shareholder of the company.
SOMARA carries out harbor work operations between Grenada and Saint-Marteen and has developed contractual relations with the major operators of the region.
Besides harbor work and terminal operations, the company is involved in all marine aspects, including barge transport, and environmental work.
As a salvage company, the company is operating 24hours / 365 days.
The company is also the official partner of Action de l'Etat en Mer (AEM), the French State organization in charge of the maritime zone covered by MRCC Fort de France.
SOMARA headquarters are located on the Port of Fort de France, adjacent to its technical facilities and wharf.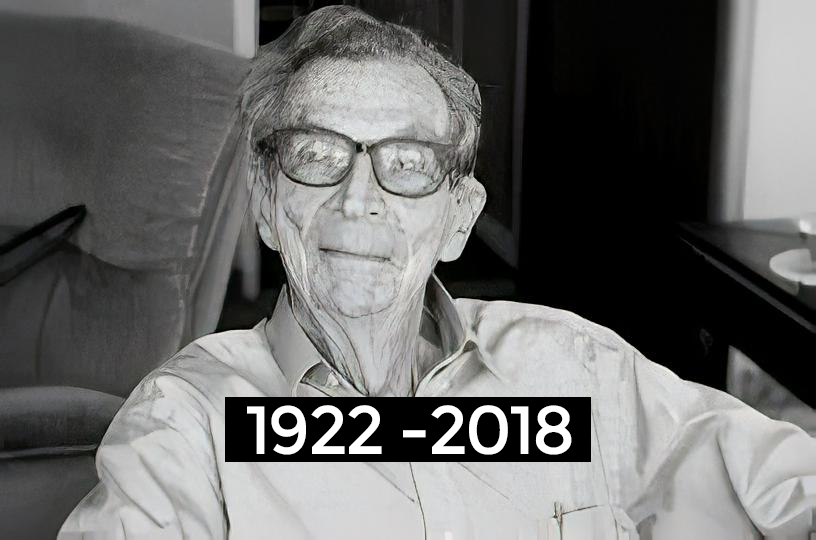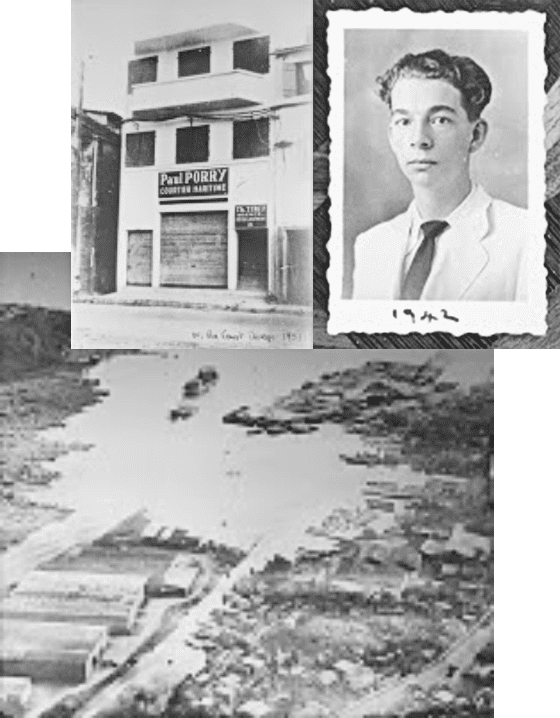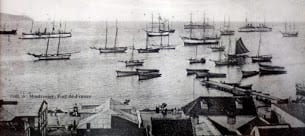 Our Objective
One of Somara objective is to improve our environmental sustainability , for this reason we have joigned Green Marine Europe.
We will work together to follow and improve our performances and to learn new practices to protect the environment and to reduce our environment footprint.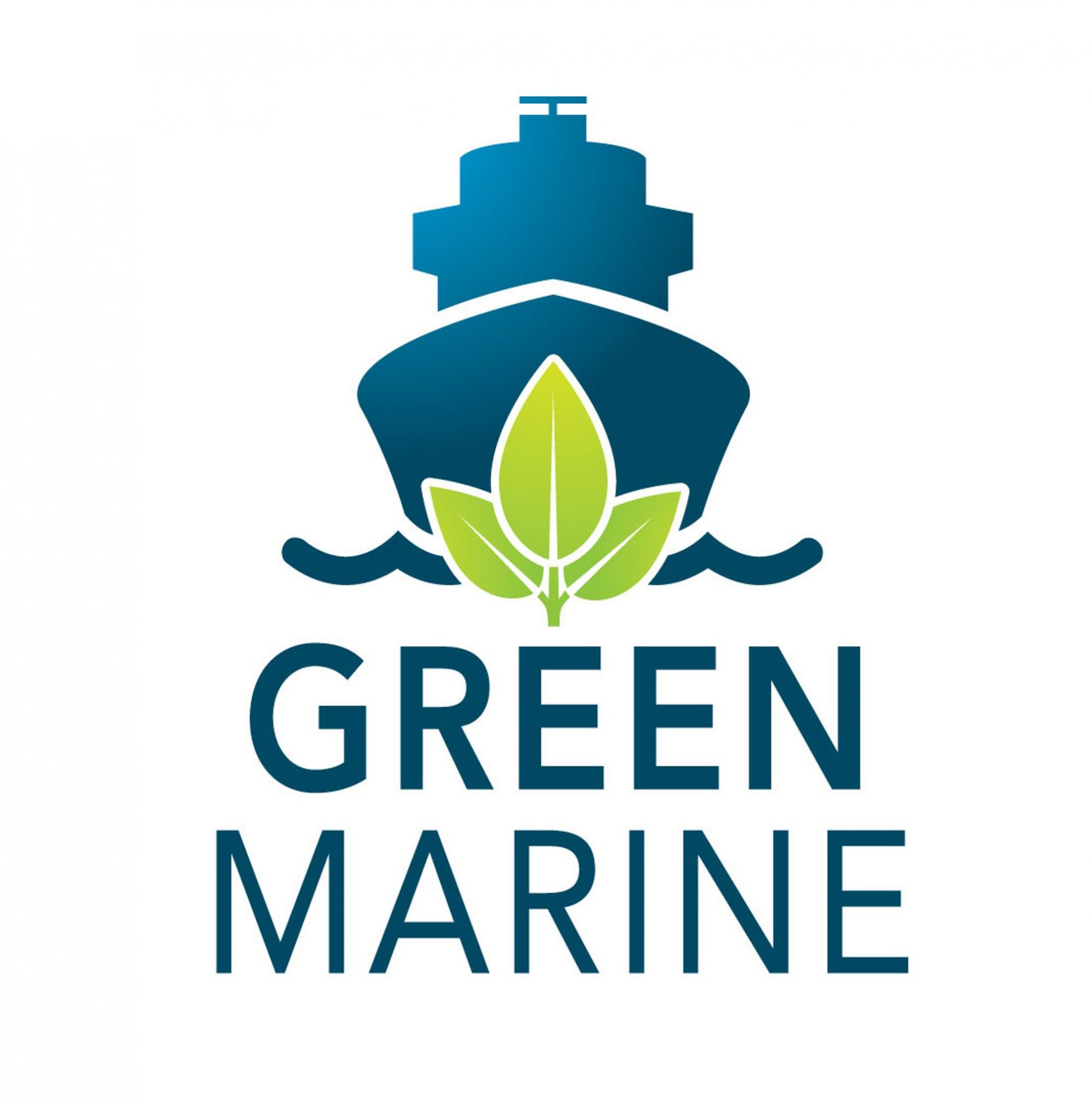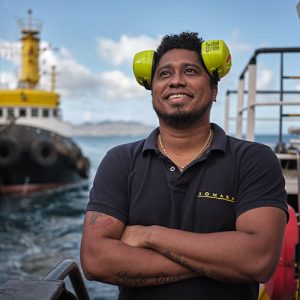 OUR TEAM
We are proud of our multicultural team which includes professional seamen and technicians from the nearby region (Saint Lucia, Saint Vincent & the Grenadines, Grenada, Trinidad, Guyana and of course Martinique), as well as from the Philippines and Europe.