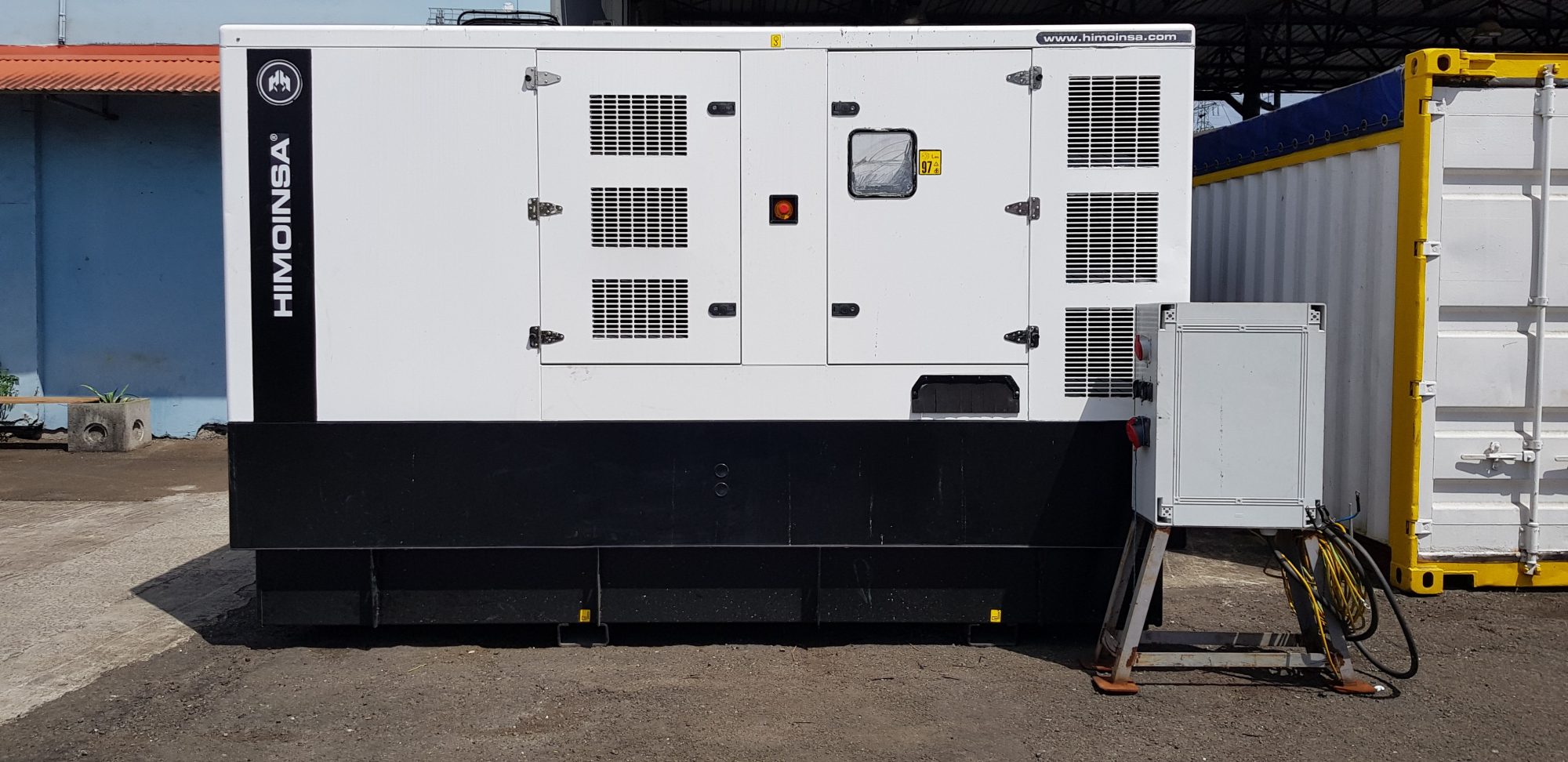 SHORE GENERATOR
One generator, of 330 KVA capacity which can be tuned from 220 volts up to 400 volts (3 phases).
The generator is coming with its portable junction box, fitted with 12 power outlets (from 32 amps to 125 amps).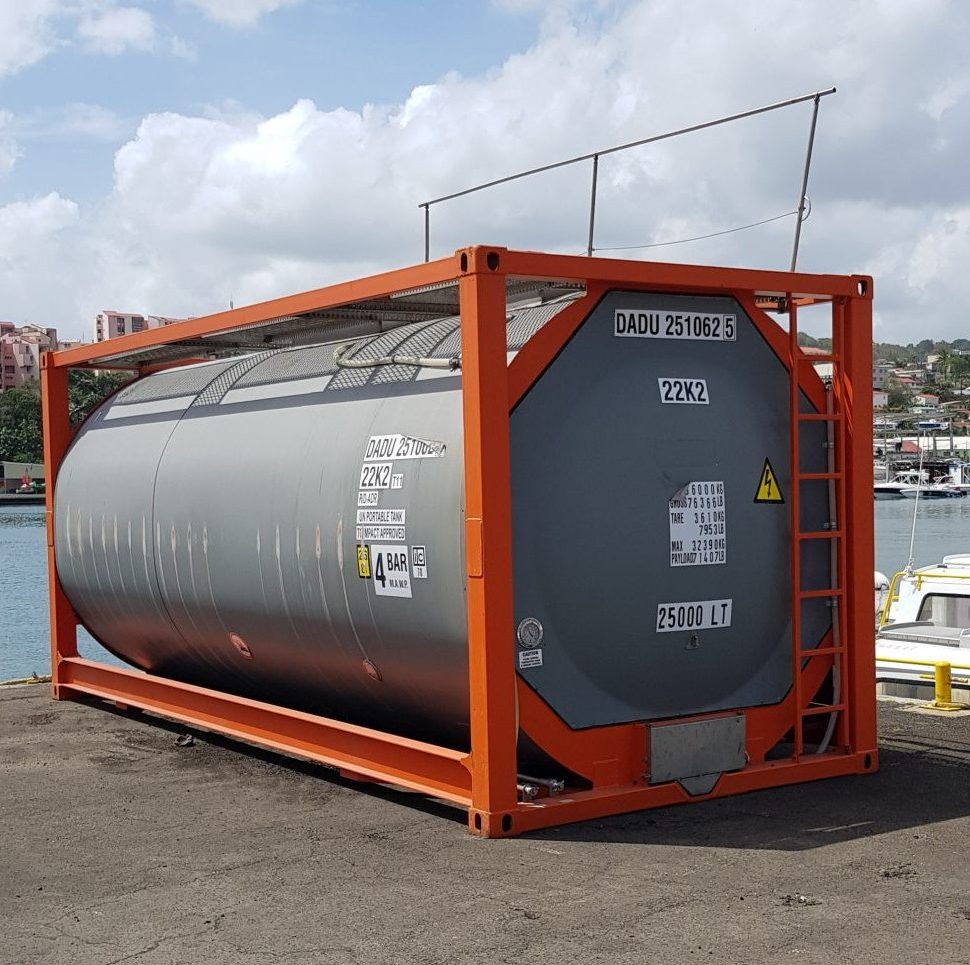 ONE TANKTAINER
One tanktainer (certified by DNV) of 25000 liters capacity for recovery of waste oil/sludges.
This tanktainer can be placed on board our Multicat ZOUTI, for offshore collection of waste oils.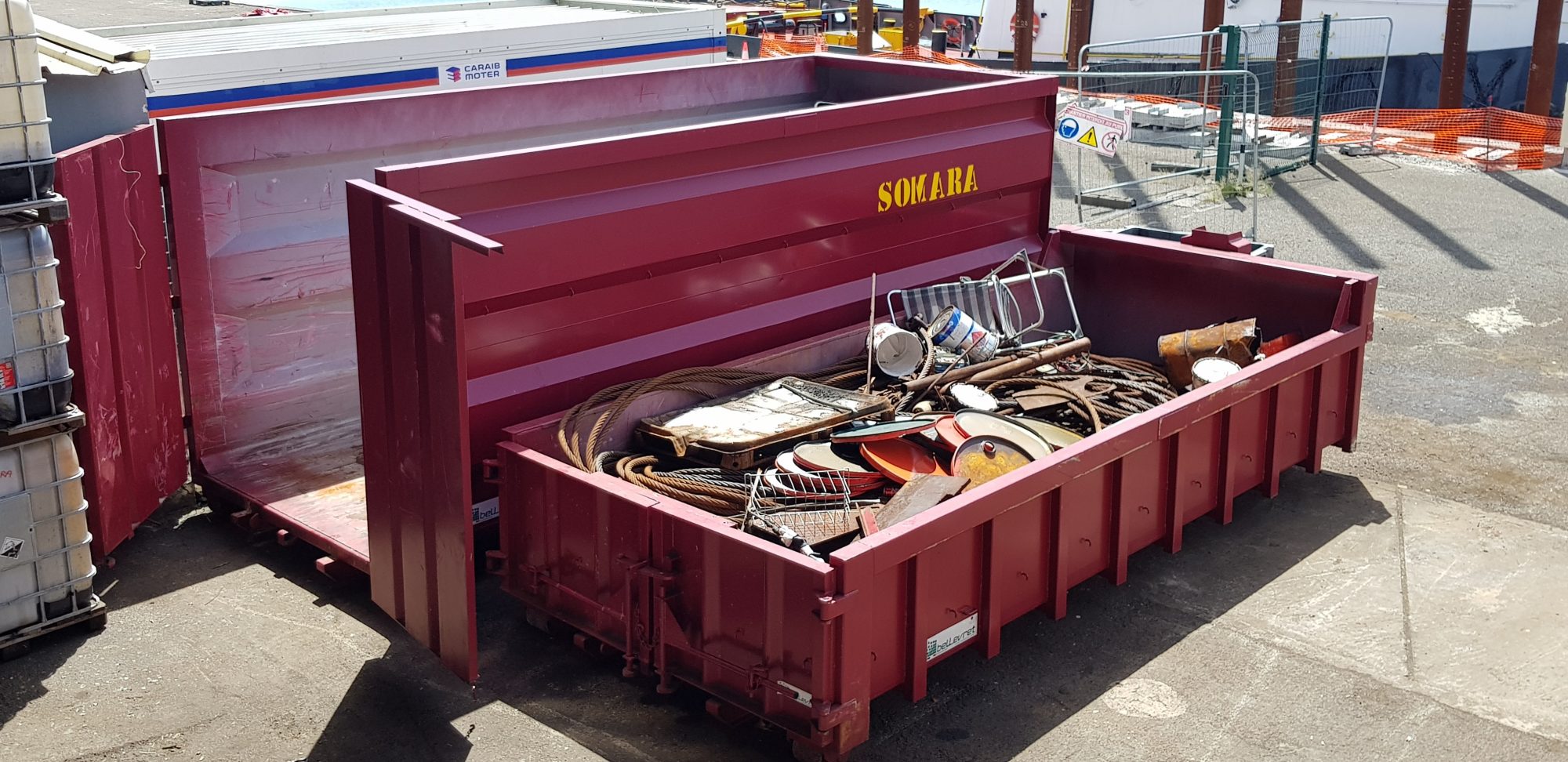 TRASH BINS
One for dry or organic waste, of 30m3
One for steel waste, of 10m3
These waste bins can be lifted by our Multicat « ZOUTI » for offshore operations.