SOMARA is the proud owner / operator of the barge So GODD, a Split hopper barge operating in the Caribbean.
The barge So GOOD is part of SOMARA's environmental response plan.
It has been purchased for Sargassum seaweed . This unit can be hired also for dredging and filling purpose.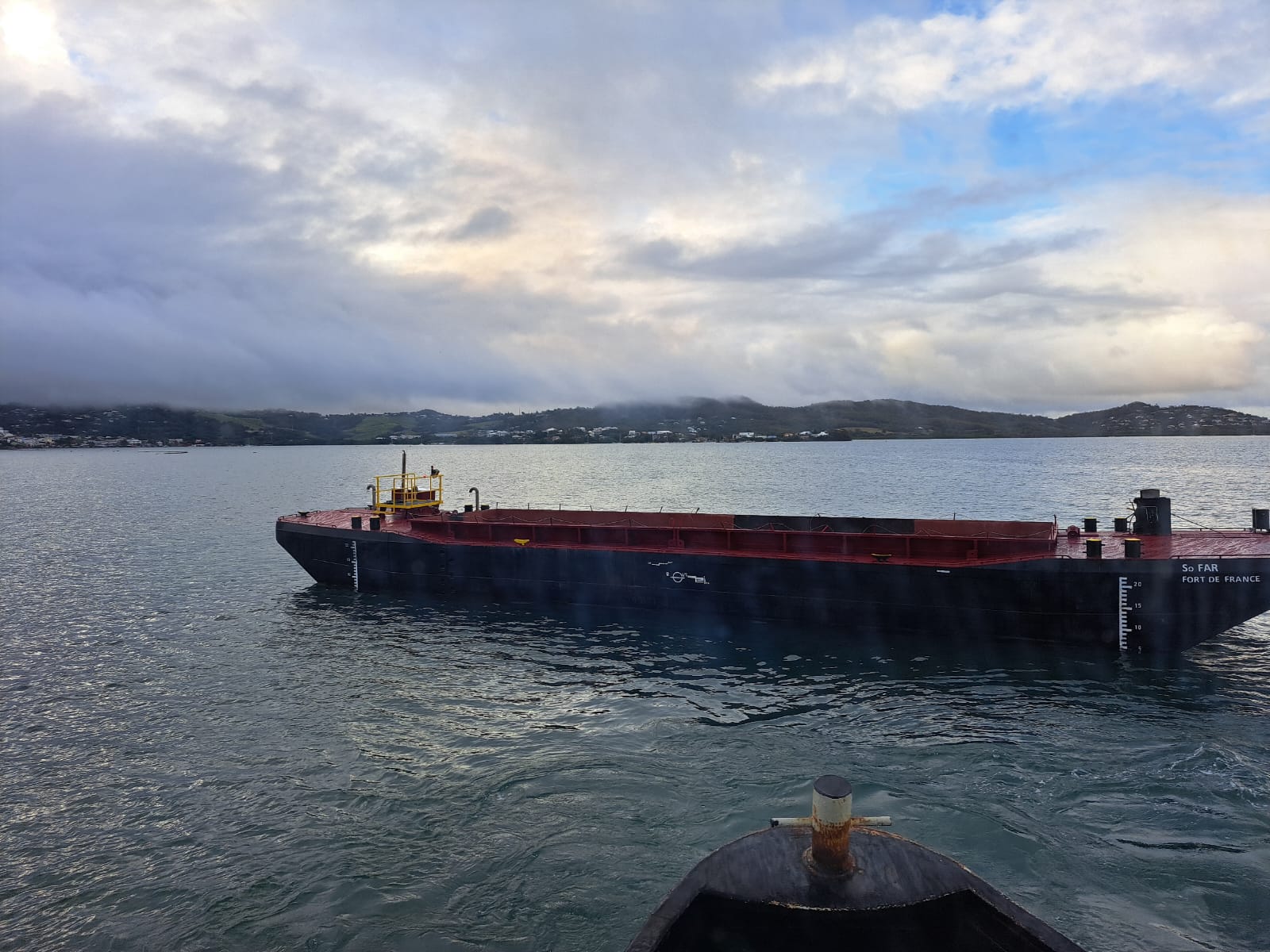 Maximum deadweight
322 tons
Maximum displacement
414 tons
OTHER FEATURES
– Volume of the hatch : 160 m3
– Max opening (top of the hatch) : 5.03 meters
– Max opening (bottom of the hatch : 1.82 meters)